BIG ARCHITECTURE FESTIVAL, October 2019
Lectures
Business architectural forum
Wood interior design has recently become very popular and widespread. Wood has lately become one of the essential and extremely popular materials along with the increased awareness about the importance of environmental protection, sustainable development, use of renewable energies and circular economy. Wood turned out to be universally useful, from material as well as from non-material viewpoint, since it provides numerous innovative solutions and at the same time it also greatly affects our well-being.
Some esteemed foreign lecturers are going to present their own experience and projects which are distinguished by innovative use of wood in interior design. The projects clearly reflect certain future perspectives as well as a care for the environment, and they combine traditional local knowledge with modern practices.
There will also be some architects who are going to talk about how to bring into line client's demands, environmental requirements, legislation, technological limitations as well as author's ideas and combine them all into cosy, useful, economical and aesthetically elaborated places. More here
Architecture challenges and responses
Challenge: BIM from the perspective of collaboration among various professionals
Building Information Modelling (BIM) is a process initiated by an architect who shall, during a design phase, work closely with his colleagues who are in charge of several other technical disciplines, with an aim to optimise architectural design and functionality. Many architects in the SEE region have been practising the BIM model for quite a few years now, but unfortunately this system of cooperation has not yet become sufficiently widespread, since many of those responsible for other technical areas – such as structural engineering, energy performance optimisation, project and cost optimisation, and facility management – are running late with the BIM process implementation.
Curator and moderator: Marko Dabrović; Studio 3LHD, Croatia
Challenge: Private or public?
This ongoing debate has been greatly affected by history, politics and economy. As architects, we are always eager to give our feedback concerning public projects, and we are always ready to express our viewpoints and get involved within a public discourse. We frequently get engaged in competitions that often exhaust our office resources and lead into disputes with our financial advisers. Southeastern Europe is known for its many Public Tenders or "Design and Build" projects which often result in poorly designed and built public space, providing no options for a constructive debate or fair-play competitions. On the other hand, there are private projects, small or big, that may indeed be financially more justifiable, but they are certainly less likely to affect the more general picture of our urban environment.
All things considered, there is a question that still remains: "Where is the position of architects with regard to private and public projects?"
Curator and moderator: Dijana Vučinić; DVARP, Montenegro. More here
Trade Show
The Big Architecture Trade Show is the first and the leading Trade Show for advanced architecture and profes- sional civil engineering in the region that aims to familiarize architects and other expert decision-makers with new materials, innovative technologies and advanced solutions related to planning and implementation of high-quality architecture and interior design.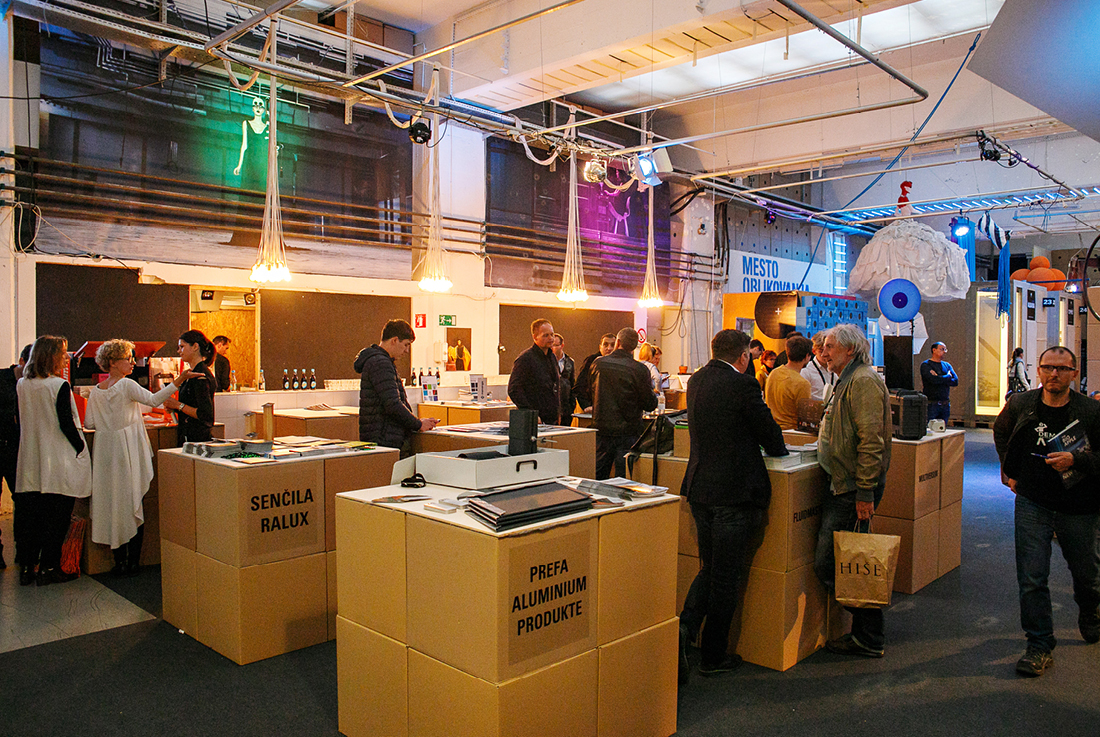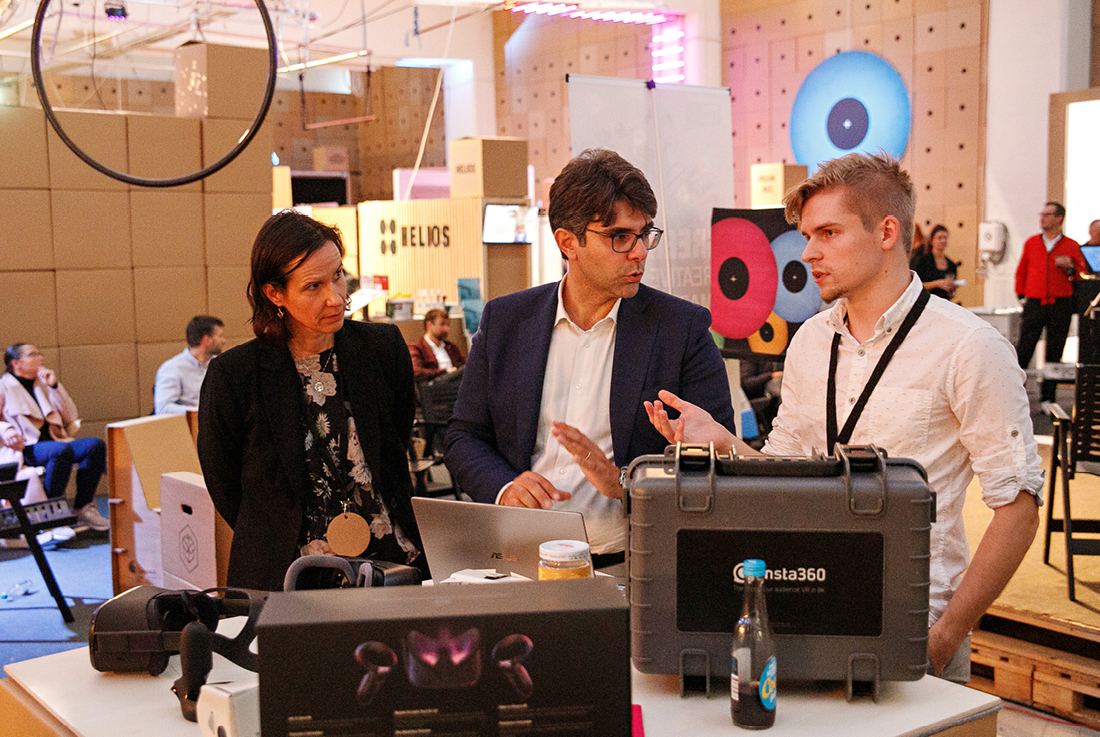 Architect Match
Individual talks and networking between architects, suppliers and other experts. Their aim is to strengthen an in-depth exchange of expert opinions and information – a unique opportunity for architects to become familiar with various innovations, novelties and solutions and to establish new business relations and opportunities.
Big SEE Interior Design Awards
Big SEE Interior Design Awards recognise and expose excellence in interior design from Southeast Europe in categories retail, hospitality workplace civic, installation and residential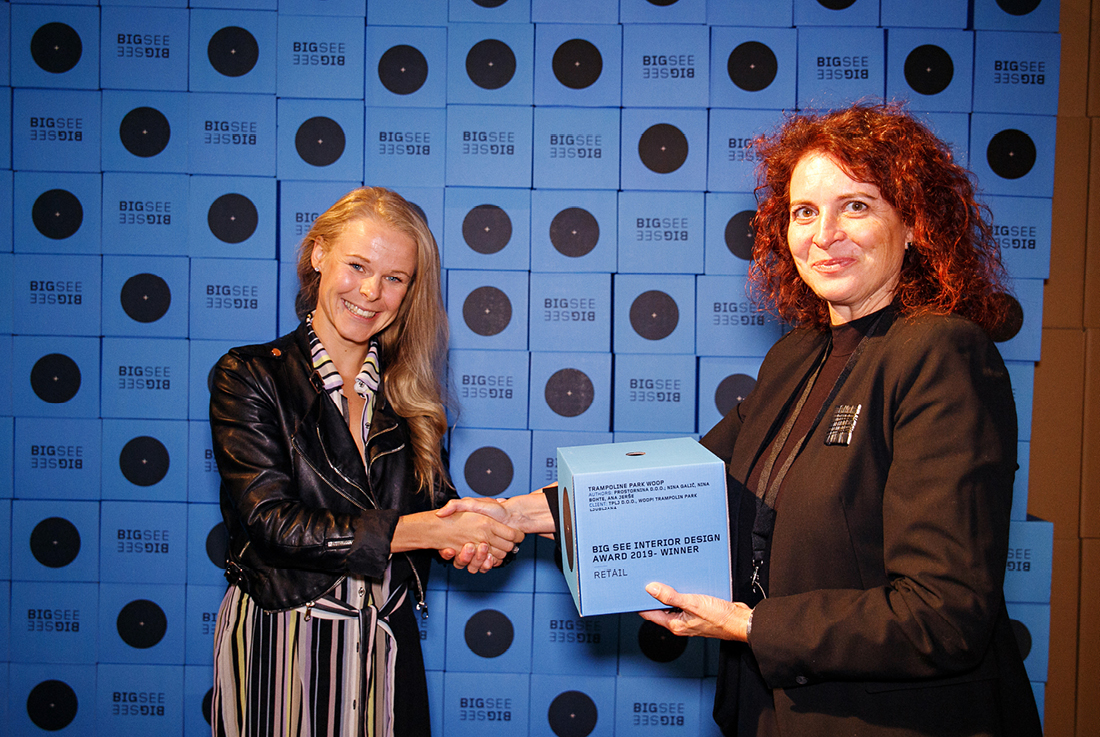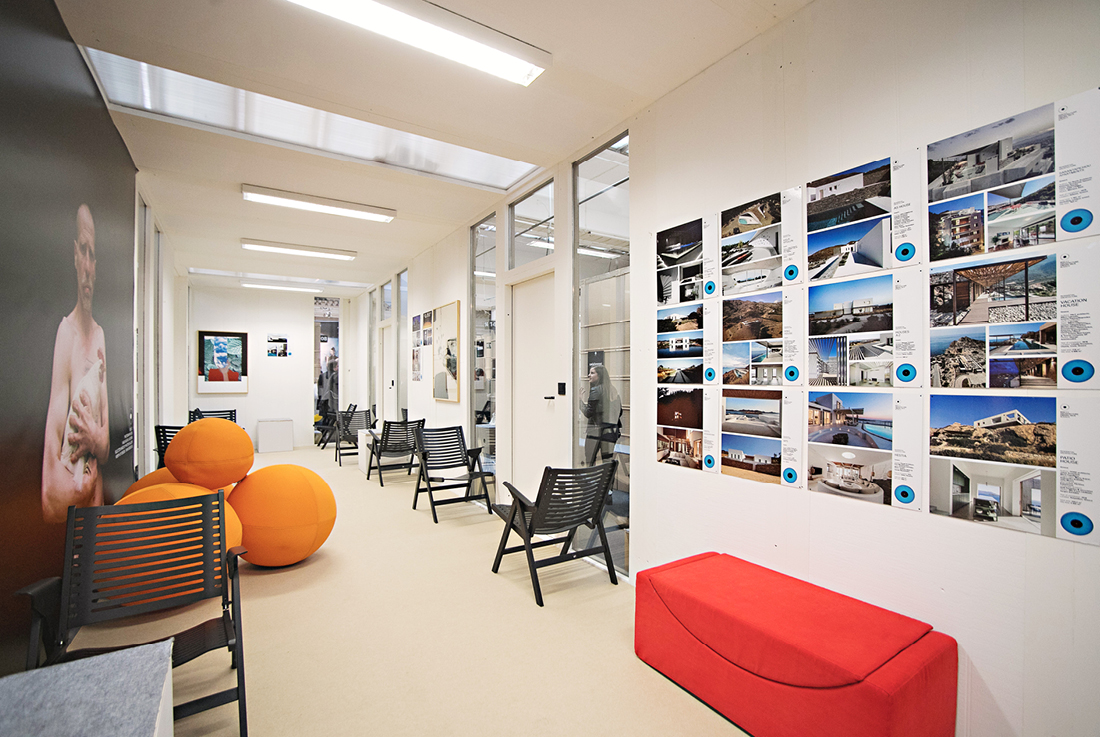 Exhibition
The exhibition in the national pavilions presents award-winning projects in the categories of architecture and interior design from South-East Europe.
Big SEE Talks
Watch and listen interviews with Big SEE awarded architects about their driving force and visions HERE →